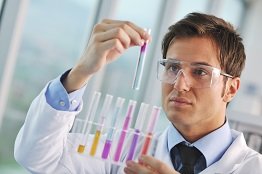 HIV Duo Combo
Window Period : 4 weeks

This is the fourth generation HIV test that looks for p24 antigen as well as antibodies for HIV 1 & 2. 
The test is done after 4 weeks of suspected exposure and is very accurate. However, between day 14 and day 20, the p24 antigen starts appearing in the blood. Hence, a negative result for HIV Duo Combo during this period gives a lot of confidence.

-:Note:-
* Repeat test at 12 weeks may be required.